Exterior Lights
Our range of exterior lights covers everything from wall & ground lights to bollards & lamp posts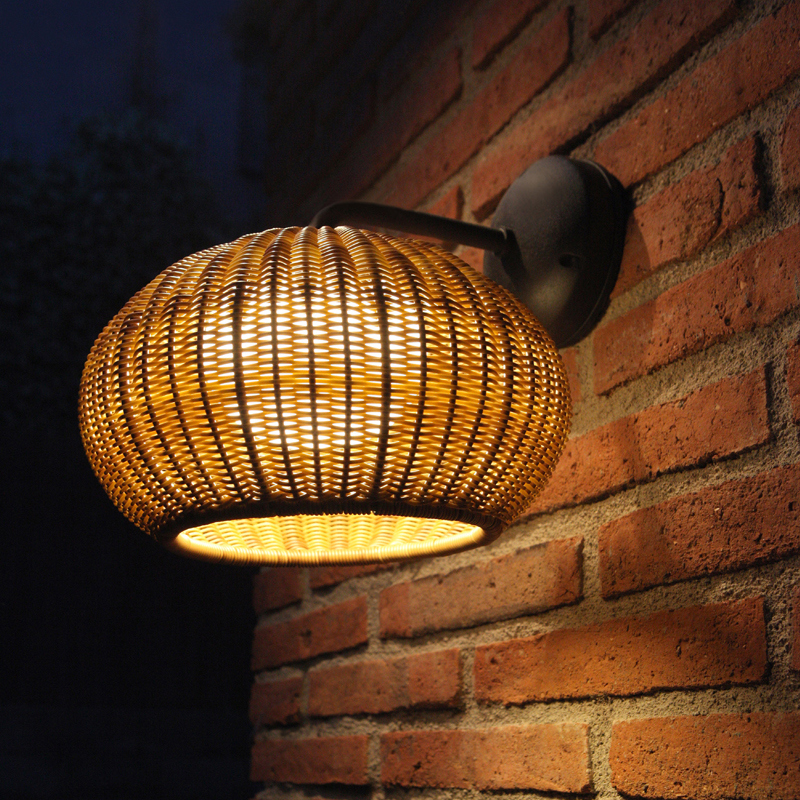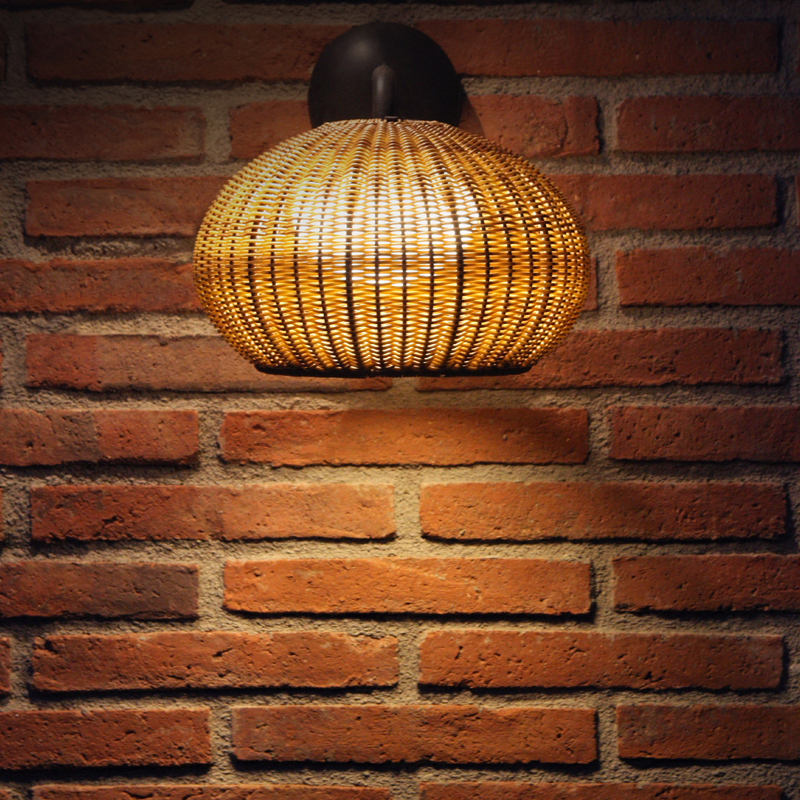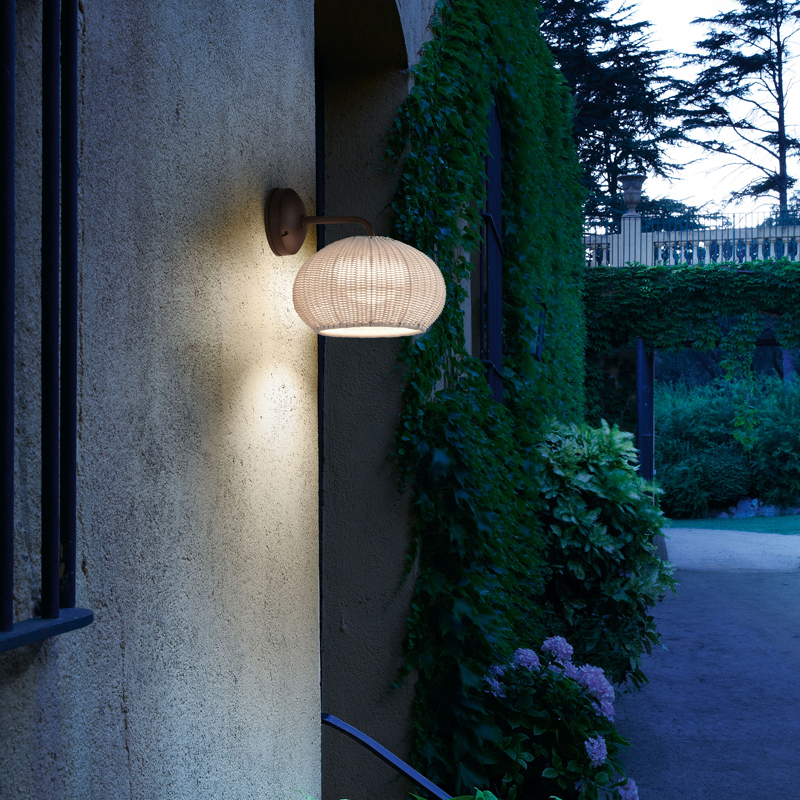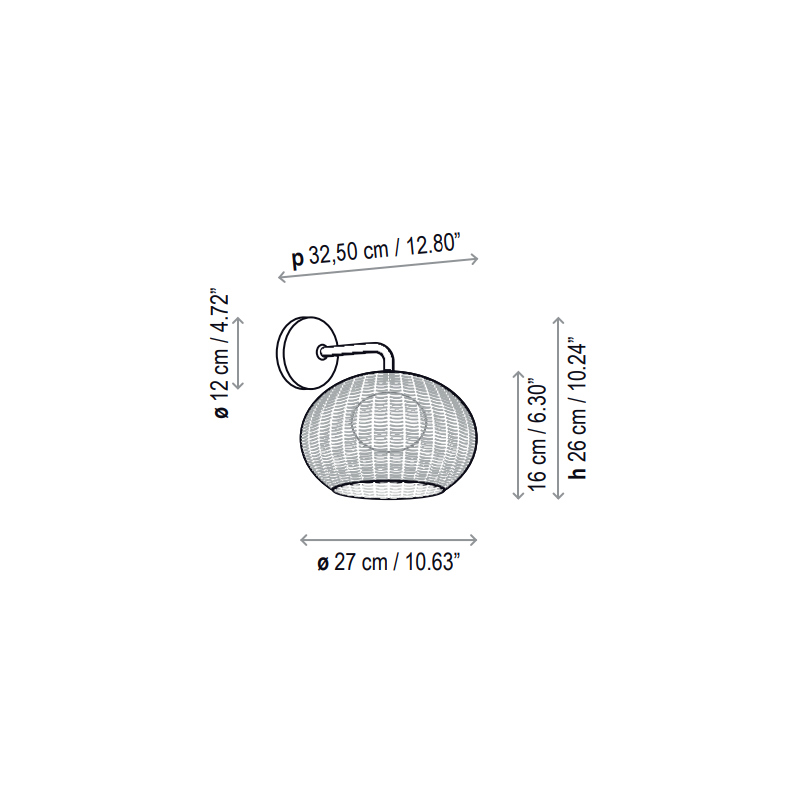 Garota A01 Wall Light
Product Code:
6B3350701203/P804
Light source:
9W Fixed LED | 2700k | 960lm
Materials:
Aluminium, polyethylene, synthetic fiber
Dimensions:
Ø270mm x H: 260mm
Brand: Bover
Exterior wall light, available in either Graphite Brown or White metal details and Ivory White or Brown shade.
Also available as various pendant sizes (price varies)
Designed and made in Barcelona.
IP65 rated.
RELATED ITEMS
Garota S/01 Exterior Pendant