Interior Lights
View our unique range of interior lighting for living areas, kitchens, bathrooms, dining areas and more.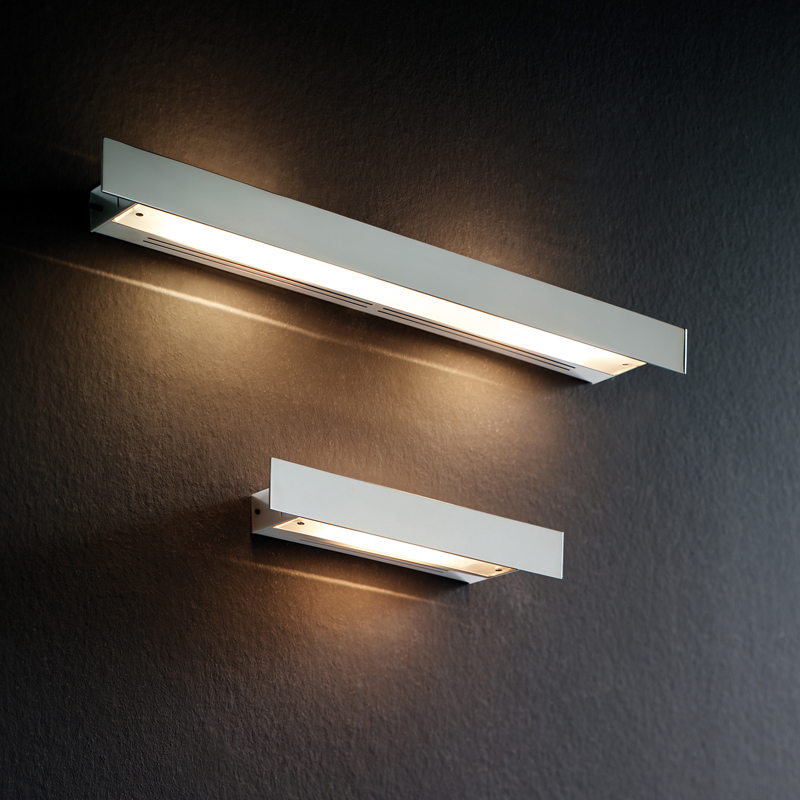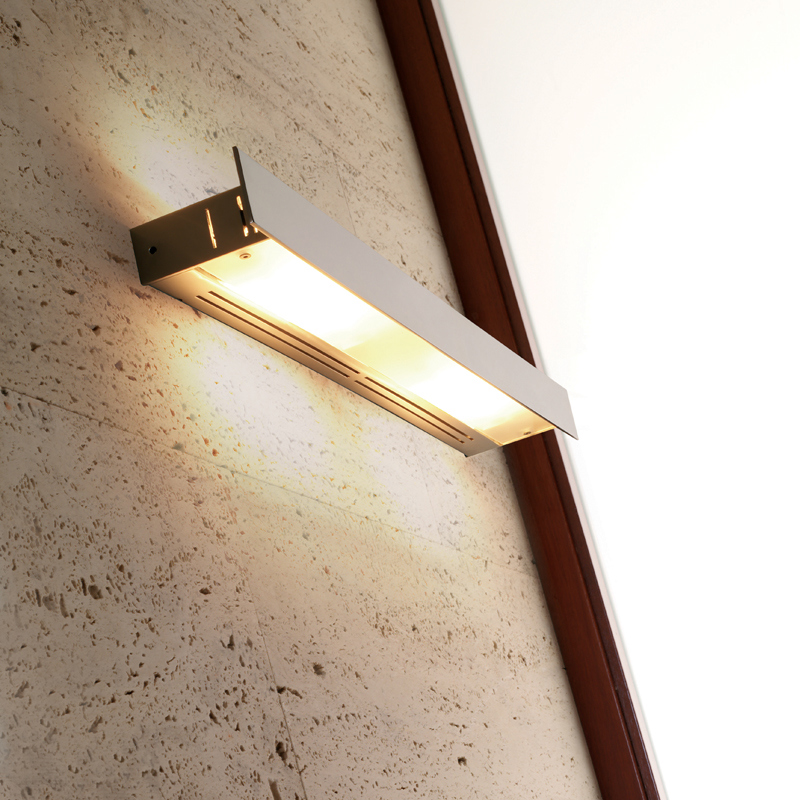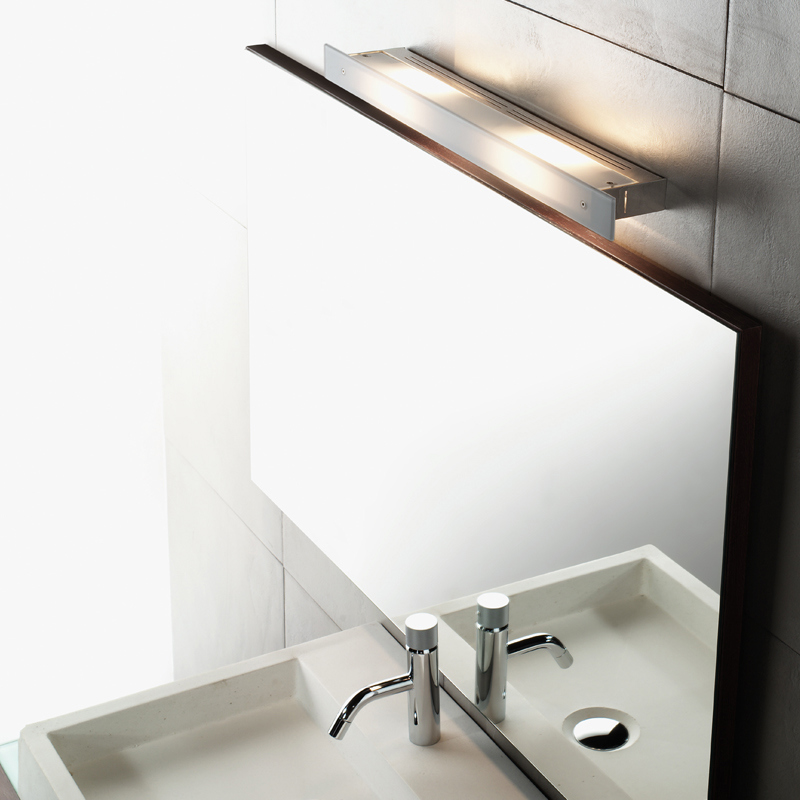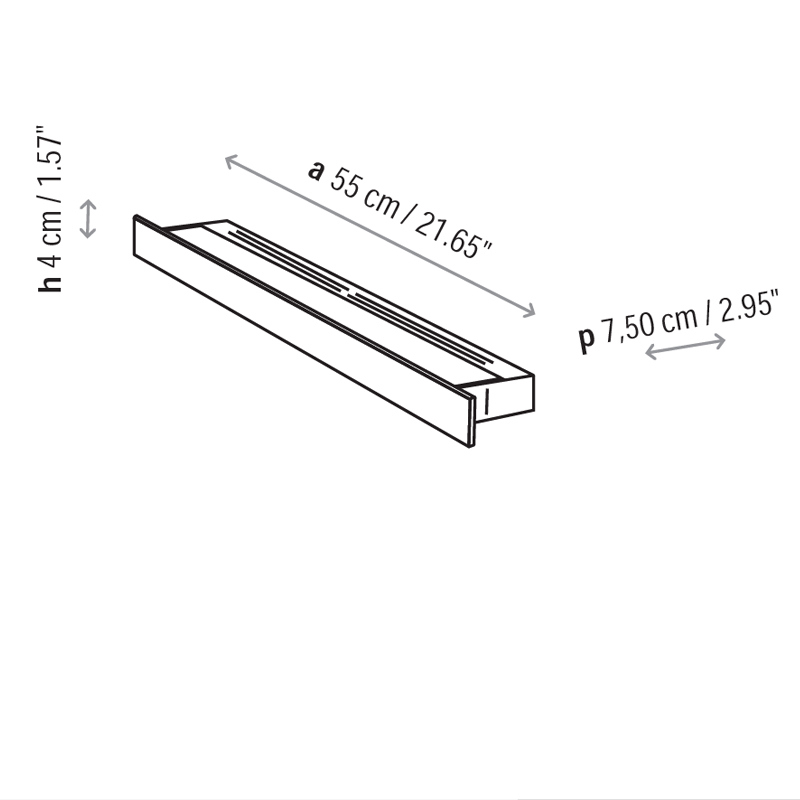 Plana - 02 Wall Light
Product Code:
6B12198xx
Light source:
2 x 80W R7S (max)
Materials:
Alumimium & Glass
Dimensions:
H 40mm x W 550mm x D 75mm
Brand: Bover
Interior wall light available in different finished (price varies). Designed by Lluis Potqueras and Cristian Diez. Made in Spain.
RELATED ITEMS
Lineana - H LED Exterior Wall Light