Pendant Lights
View our extensive collection of pendant lights covering a broad range of design styles.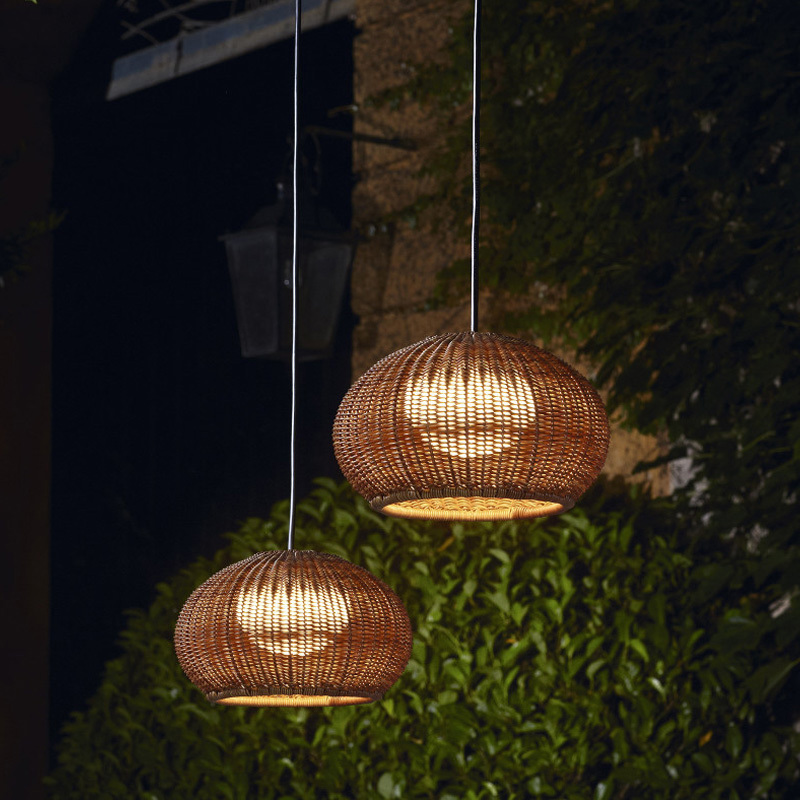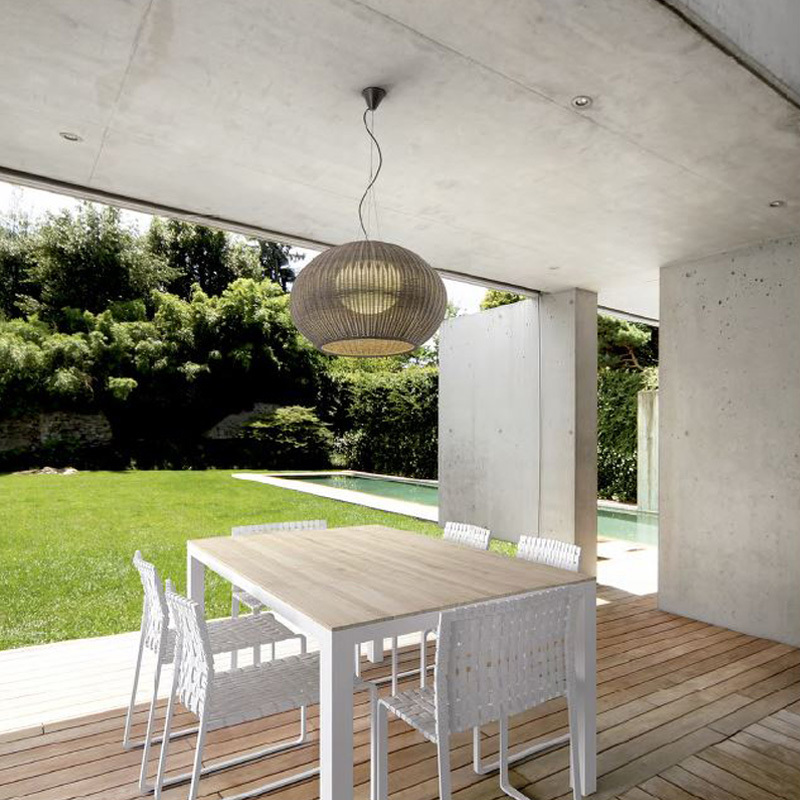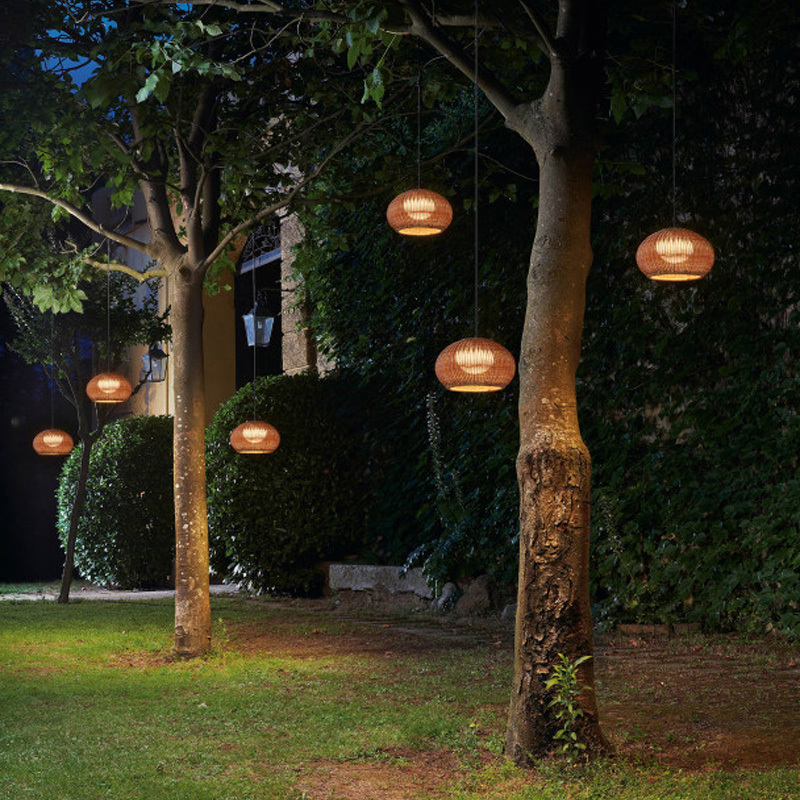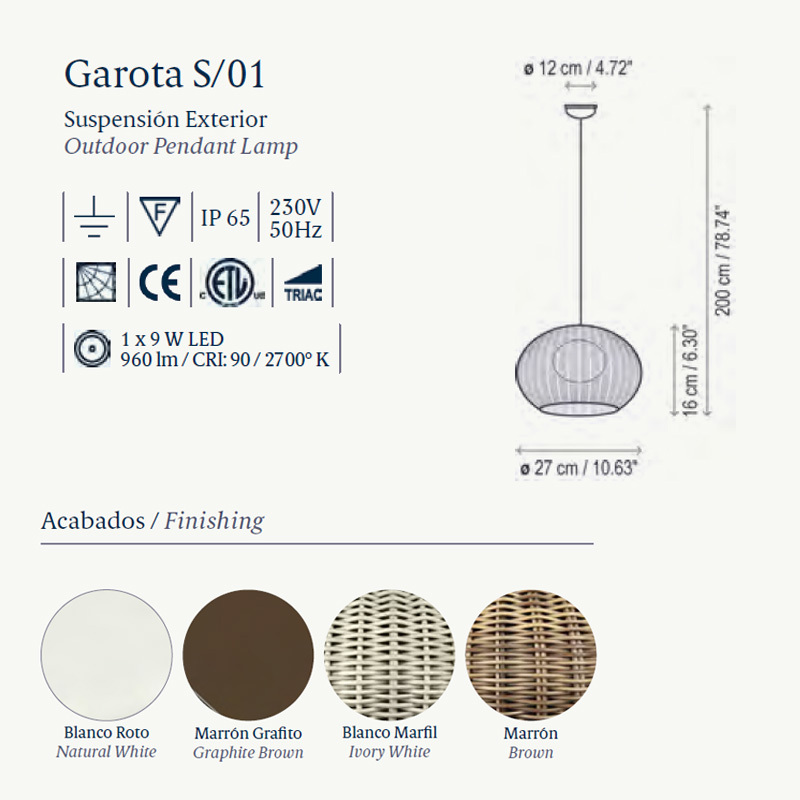 Garota - S 01 Exterior Pendant
Product Code:
6B3350121xxx | 6BP-80x
Light source:
1 x 9W LED | 2700K | 960lm | CRI 85 | 240V
Materials:
Alumimium & polyethylene
Dimensions:
Ø270mm x H 160mm
Brand: Bover

Exterior pendant light, available in ivory White or Brown shade and as wall or ceiling versions (pricing varies). Designed by Alex Fernández Camps & Gonzalo Milà. Designed and made in Barcelona.
IP65 rated.
RELATED ITEMS
Garota PF 01 Ceiling Light

Garota PF 02 Ceiling Light